Camp Coleman and CBE have partnered to create unique designs exclusively for
Camp Coleman!
Check out the latest designs, and surprise your camper!
Tees, tanks, and shirts, oh my! So many different styles and designs made just for Camp Coleman. Order now, and your camper will receive apparel while at Camp Coleman.

Shirts That Fit Your Camp Experience To A "Tee"!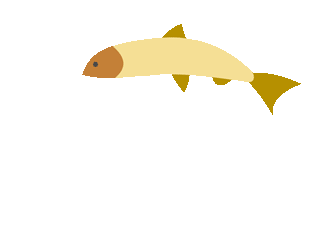 Camp
Nothing Says Camp Like the Mountains
Let's face it, the mountains aren't the kindest to clothes. If your camper is having a blast at Camp Coleman, they're bound to come back with shirts clad with grass stains and mud mishaps. Purchase some signature Coleman gear, and they'll love their new clothes too much to ruin them!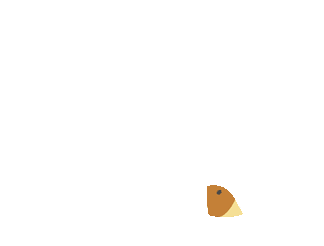 CBE Inc.
72 Bell St. Cleveland, GA 30528